Last updated on 10 October 2023
We found a solution to change Spotify username. Spotify is one of the most used music apps these days. Spotify offered its users an automatically generated username. It was usually a big username with a lot of numbers. Many people found it difficult to memorize. They couldn't change it. People always want a name that reflects their personality.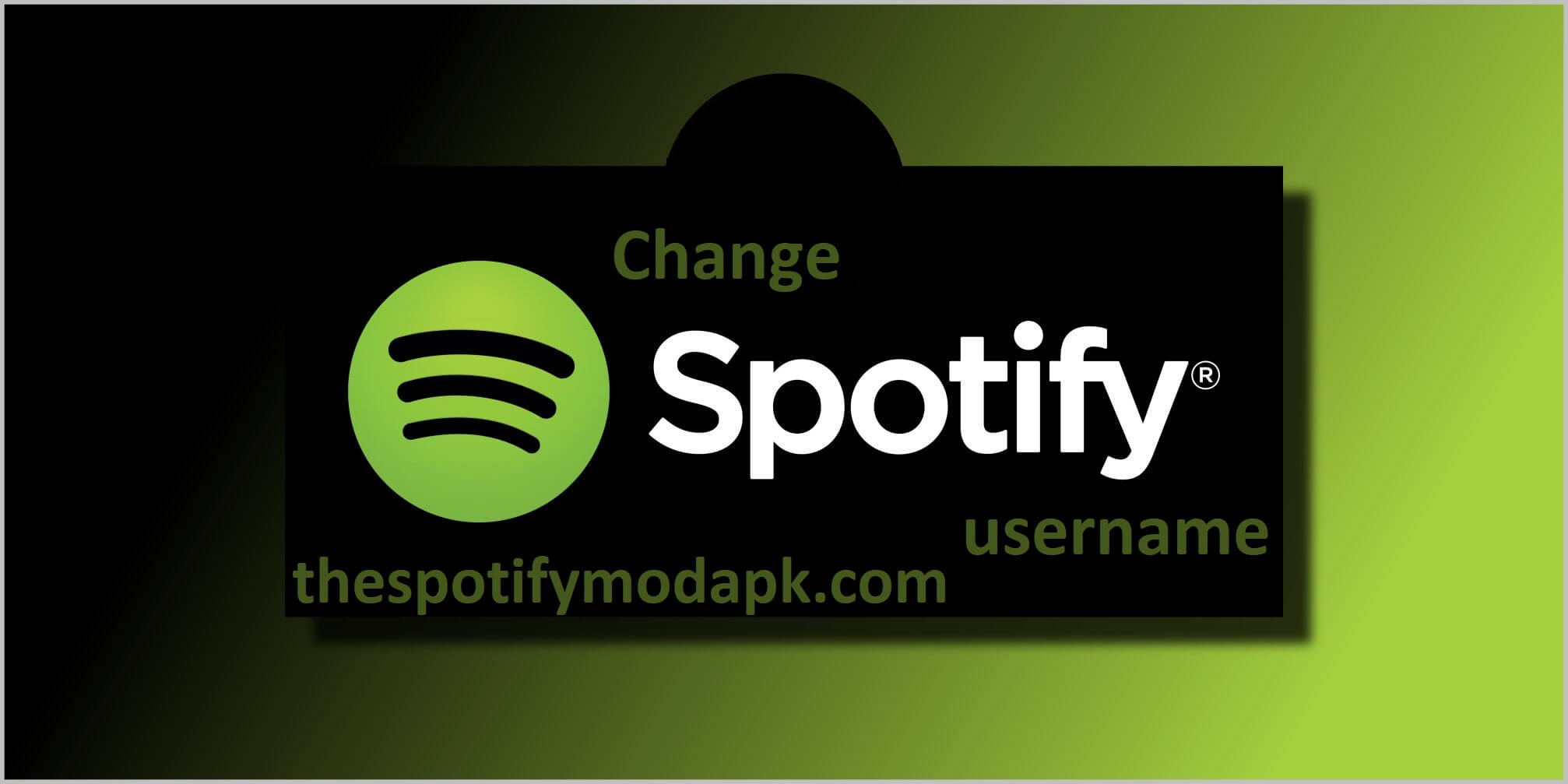 They show their real self by their profile name. Being bound by the system generated username was a problem for everyone. Connecting with friends was also tricky. It was one of the biggest complaints of Spotify users. But changing your Spotify username is not a big deal now.
Problem Solved
In the latest version, they introduced the option of editing your name. Therefore, it became possible to change it on your devices. Do you want to change Spotify's username, and are you facing a problem? Read this article, and all your problems will be solved.
Instructions 
To change Spotify username, you need to follow the following guidelines.
Log in to your Spotify app
Find the home button on your screen.
Tap on the home button
Open settings
Click the edit profile button
Click on the name
Change the name
Click on the Save button
By performing the steps mentioned above, your name will be changed. You can write whatever you want to.
Changing username through Facebook
You can also connect your Spotify account with Facebook. When combined with Facebook, you won't have to do the extra work for the username. Your Facebook name will be displayed to your Spotify friends. Changing your Facebook name will help change Spotify username. You can consider it as the easiest way to do the required job.
For desktop 
Download Spotify on your PC
Login to your account
On top right corner tap on the arrow, it will show the settings button
Click on the settings button
"Find the "connect with the Facebook" button
Enter the details of your Facebook account
Both the accounts will be connected
For phone or tablets
Download the app
Login to it
Click on "your library" tab
Find the settings button
Click on it
Find the "connect with Facebook" option
Enter details
Your both accounts will be connected
By connecting both the accounts, it becomes easier for you to manage. You can now easily change your Facebook username. Doing this will automatically help your Spotify username to be changed. However, you only have to confirm that you are linking with the right account. Sometimes someone else account is opened on your device. This will lead to your Spotify account being connected with whoever's Facebook account is already open.
Conclusion
You can follow any of the mentioned steps, and your username will be changed.
Apart from this, you can create a new account. In a new account, you can create your username by filling the form. Enjoy the latest songs from your favourite artists with your new username. We will keep you updated with new methods and tricks to have fun on your preferred music app.[Updated]