Last updated on 10 October 2023
Are you looking for a way to play a song from Spotify to Discord, then you are at the right place? We are sharing a few methods, "How to connect Spotify account to Discord?" You can join both Spotify and Discord together to place and share music. Afterward, you connect the apps, and you will find yourself capable of sharing the music with your friends. The music you are listening at the right time will be played at your friend's place at the same time.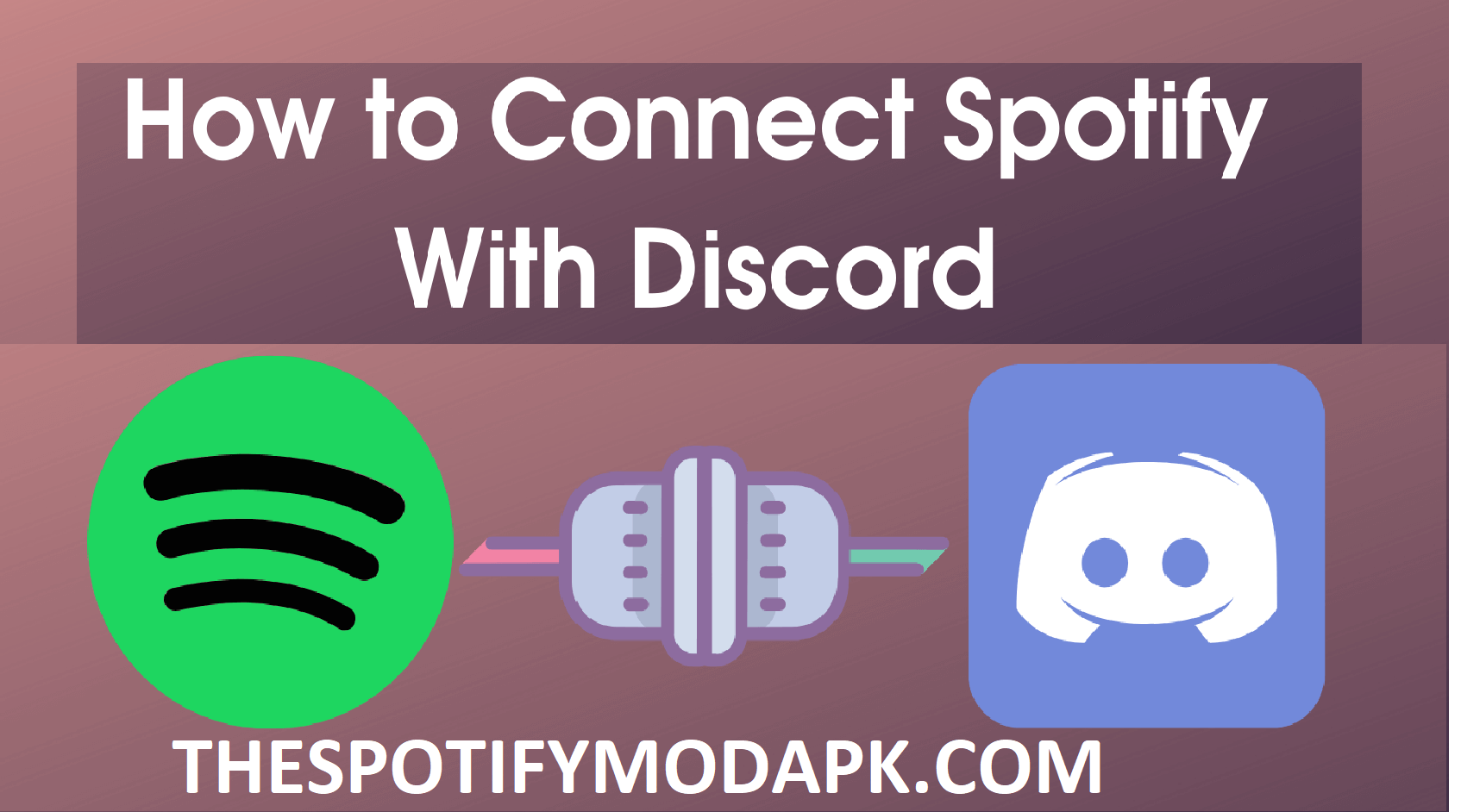 You will also be capable of enjoying Spotify songs on Discord while playing games at the same time. Now the question is, "How to connect Spotify account with discord account?" Well, the answer is simple, and for that, you have to keep on reading till the end for better understanding. You can connect your Spotify account to Discord by using desktop or android devices. So let us move on our journey and learn how to make all these amazing things happen.
What are Spotify and Discord?[Updated]
Spotify
Spotify is the biggest platform all over the world that lets you reach millions of songs with your android devices anytime. It serves users with applications both on PC and smartphones. You can access and play millions of songs and podcasts for free using Spotify.
Spotify music is fully accessible, so you can enjoy the music you love anywhere and anytime. You can also create the playlist of your favorite songs.
Discord
Discord is one of the popular apps that allows you free services to connect your links using the voice chat option. You can also communicate with them using text messages.
More than this, you can enjoy the wide verity of services other than the basics one. The chat features are included among the fundamental.
Once you have connected the cell phone with discord, you will be able to share the music you are listening to. To do so, you have to integrate both applications.
Why should I connect the Spotify account to Discord?
You will be aware that Discord is a free social app where you can communicate with your friends and family. Discord not only allows you to talk but also has some additional features as well, and it can integrate an extensive collection of other services.
Other than Spotify, you can connect several applications with your discord account. It will give a great experience to listen to favorite music while using Discord. To listen to the same songs at a time, you must know how to connect the Spotify account to Discord.
How to connect Spotify account to Discord?
If you want to know the quick method to connect both applications to enjoy the services, we have a comprehensive guide.
Here is the complete method of connecting Spotify and Discord:
Go to https://discordapp.com/ and log in to your account.

Once you have signed up, you will see the option "User Settings" near the username.

Go to the user's settings, top on "connections."

Press the button, "Spotify."

You will see a screen that will ask you to enter the credentials of your Spotify account

Afterward, click on the "approve connection" button to carry on the procedure
You are all done! Your accounts are now connected!
Final Words
There is no doubt that connected Spotify account with Discord will let you chat, listen, and enjoy with the friends at the same time. It is the easiest way to connect and have fun with friends, and you can also get to know what type of music your friends are listening to.[Updated]