Last updated on 10 October 2023
Are you looking for Spotify artists? Do you want to sign up Spotify from your artist account? Are you working as an artist for different music platforms?
Enhance and groom your voice and spread it all over the world using the Spotify for artist account.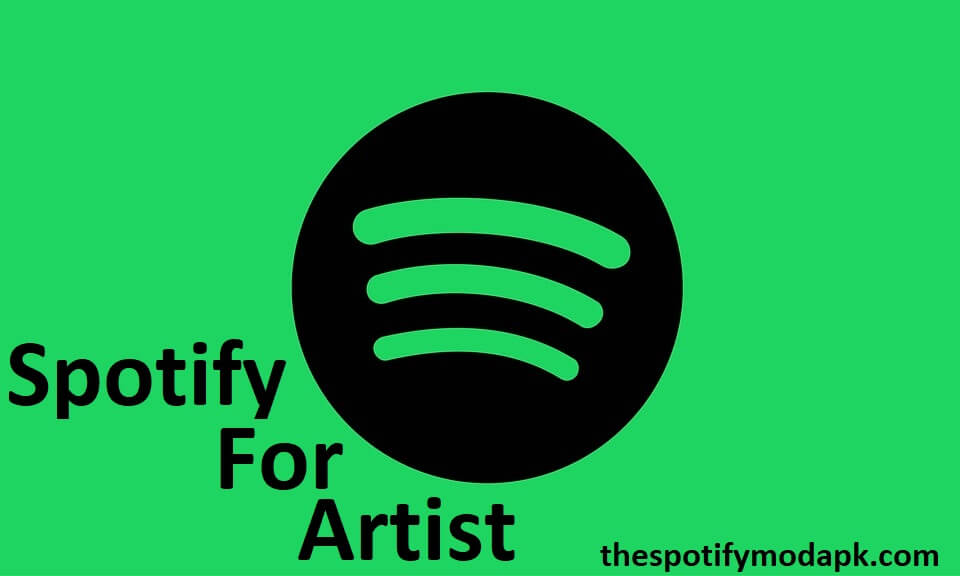 What are you waiting for?
Set up your account, customize your settings, and grow your fans using Spotify.
All Done?
Do you already have an artist's account? If yes, the next question that arises in the mind of the person is:
How to Upload Music on Spotify for Artists[Updated]?
There are different methods to convey your recorded music to the world using Spotify.
You can deliver your music via a distributor or using a record label. If you are using the former method, you will have to work independently. In such a case, you have to look for a distributor for your albums.
On the other hand, if you were not working independently and contracted a label, then forget the worries! You are all free! The label will take care of your music albums and their release on Spotify.
Upload Music on Spotify with the help of Different Companies
Don't have a distributor? No worries! You can find several companies around that are there to figure out your problems.
Most of the companies work with Spotify in order to convey your music to the world using this application. The company will itself deal with the licensing and music distribution.
On the other side, they will take care of your earnings. If listeners love your music, and if your album hits after the release, then the company is responsible for your revenue.
There is some commission involved in this process as you are directing your audience with third party assistance. But on the other side, they will provide you unique services. So, before choosing the company, be sure that you have picked the one that suits well for all your requirements.
Have a Look on the Guidelines for the Spotify for artist account.
Before heading towards the music releasing step, make sure that you have gone through all the guidelines, dos, and don'ts.
Spotify welcomes new talent open-heartedly! But still, there are some restrictions and prohibitions on the platform. You have to follow these rules in order to avoid any issues in the future.
Don't publish!
Make sure that you do not publish the following type of content in any case.
Infringing content
Hated content
If any of your music lyrics will violate the rules, Spotify has the right to eliminate your song without any permission. So, make sure that you have checked the music from your side regarding the issues.
General FAQ's
How can I delete my song from Spotify?
In order to remove your song from Spotify, you have to contact your distributor or label. Ask them to process for the takedown request.
On the other hand, you can also take support from the infringement form. You can go with this option in case you are unable to find your distributor or label.
What is the best way to deal with the problems in my music using this platform?
If you are facing issues in your published song on Spotify, don't worry! You simply need the metadata to correct the pre-mentioned information.
The metadata includes:
Artist name
Release titles and artwork
Live date and release date
Track order
Territorial availability
Whether the track contains explicit lyrics
Whether you're the main artist, featured artist, or remixer
Songwriter/producer credits
If you have all this information available, you can claim the changes anytime. Seek help from your distributor or label to do so.
What if my music gets mixed up with some other artist?
This is a common issue that an artist can face! Most of the time, your music list gets mixed with the other artist's profile. In such cases, you can ask your distributor to help you in this regard. Or, report your problem t Spotify directly. However, concerning the distributor might prove more helpful.
Final Words
We have covered a comprehensive guide for the Spotify for artists. This content helps you in uploading the new music and gathering the audience near you. Moreover, Spotify is the best marketplace to promote new talent. In addition, you do not have to invest a lot of money to earn fame and publicity using this platform. Hope you find this content beneficial and helpful![Updated]