Are you looking for Technocare Apk 2022 then you are on the right Website. Today we will share with you 100% working Technocare Tricks Apk. You can download Technocare Apk FRP free from here. This is the original and official Apk site of Technocare.
To bypass the FRP lock for android users is a very complex problem. It requires special expertise to unlock the FRP lock. FRP lock was the technique specially developed for powerful security so in case you lost your mobile, no one can boot your android mobile after restoring it.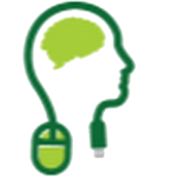 But the Technocare app has made it possible to unlock the FRP lock easily and quickly. Sometimes we forgot our Gmail and password in this case you can use this app to bypass the FRP lock. This app has the highest success rate of any other app available in the market to bypass the FRP lock.
Keep reading this article we will guide you on how to download, install, and use this Technocare app to bypass FRP lock with a 100% success rate.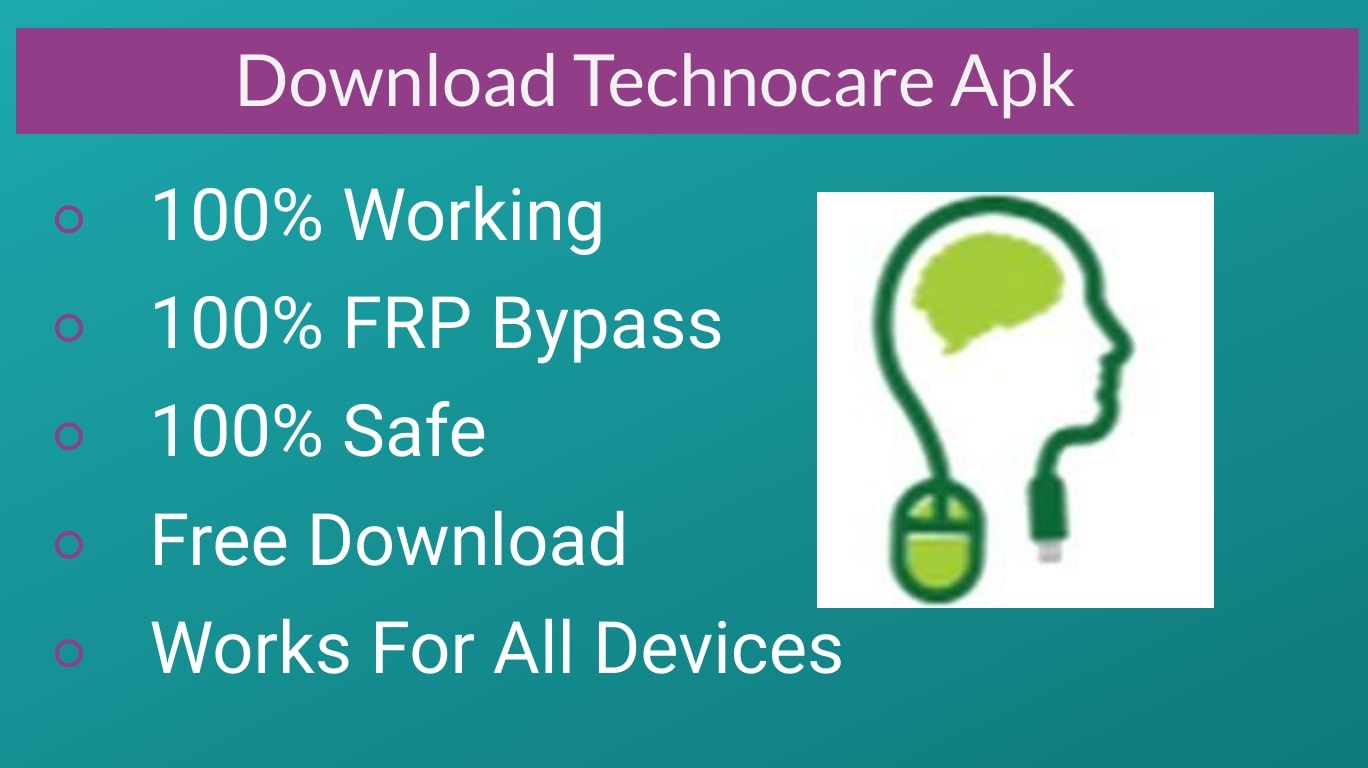 All details  about Technocare Apk and FRP?
Technocare Apk is the android application that is used for bypassing the Factory Reset Protection lock. This problem mainly occurs with Samsung users. Because every Samsung mobile requires you to sign up when you buy a new mobile.
Humans are likely to forget things. Similarly, most of the android users or Samsung users forgot their Login. So whenever they reset their mobile so they usually face this problem.
Most Mobile users want to unlock FRP and bootloader locks to get access to the developer features. So here we are sharing with you the app which has a 100% success rate for FRP and bootloader unlocking. You can easily get developer features and characteristics by using this application.
Today many Android users want to change their android phone features like installing ROMs and Stocks etc. But the mobile device does not permit them to do so. They must have permission to access developer settings to change them.
To get access to developer settings, the Technocare application comes in handy. Technocare app changes the addresses and bypass google accounts.
Technocare Application is a third-party app which means it is not available on the play store. You have to download its Apk from its official website. i.e., Technocare-apk.com
| | |
| --- | --- |
| Name | Technocare Tricks |
| Version | v1.0 |
| Size | 28.5 MB |
| Developer | GsmUnlockSpot |
Technocare is safe to download and Install?
Many of the third-party parties providing apps for unlocking this lock. But they are containing different kinds of viruses and they can be dangerous to use. Because these apps can crash your mobile software. So always use the Technocare app which is trusted by millions of users worldwide.
Download Technocare Tricks Apk
In order to download Technocare Tricks Apk follow the simple steps given below
Click on the downloading button given below
Soon your downloading will began
The downloading process will take some time
Once your downloading is complete
Click on the install option
How To Install
The installation process of this Apk is similar as we install other apk just follow the simple steps given below
Download APK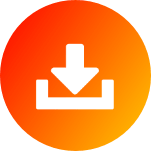 First of all download a safe and secure Apk from Technocare-Apk.com using any browser because this Apk file is fully secure and virus free.
Find The Apk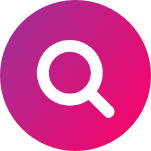 Once the downloading process is completed. Find the downloaded Apk from the download folder. You can use a better file explorer like Es File Explorer.
Enable Unknow Resources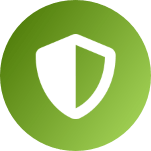 Now you have to enable unknown resources from android settings because the android security system does not allow the installation of any other files rest of the Google Play Store. To enable it, go to Settings>Security>Unknown Sources. Now Tick marks all.
Install the Apk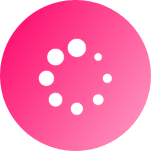 Now all steps are done. Just click on the Apk file and your installation will start. The installation process will take some time depending on the type and size of the application.
Installed All Done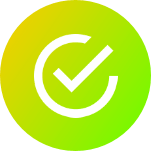 Now you have successfully installed the Technocare Apk on your android mobile and lets us know in the comments if you face any problem
Features of Technocare APK
Technocare application has the ability to unlock the FRP lock of any device including Samsung devices.
This application has a small size that can be installed on any device having low Ram and Processor.
This application is one of the best FRP unlocking apps which has the highest success rate than any other app available in the market.
Technocare application is totally safe to use. It has no virus and will not hurt your device at any cost.
You will get no ads on this version of the Technocare application
Yet, no single case is received which has crashed any user's mobile phone.
Creating an account is an annoying process for users. In this application, you don't need to create any account
Technocare app is a simple and easy solution to FRP locks.
Technocare application runs smoothly on almost all the devices.
It has a very simple and easy interface. Everyone can easily navigate its features.
Technocare application is totally free of cost to be used.
What is FRP Lock?
FRP stands for Factory Reset Protection. It's a security lock that was developed by Android Lollipop. In case you lost your cell phone your personal data that exist on that cell phone will remain safe because due to this FRP Lock.
Whenever you buy a new mobile you have to sign with Gmail and password. So whenever you restore your cell phone you need the same Gmail and password to boot your mobile and is called FRP lock.
In case you forgot your Gmail and password then this is really a challenging task for android users to unlock FRP lock and to boot your cell phone but don't worry. You can use Technocare Apk to bypass the FRP lock. This is the easiest and famous way to bypass your FRP lock within minuts.
Supported Devices
Technocare supports few devices not all the devices but all the Samsung devices to some extent. So here i am providing a list of mobile brands that support Technocare to Bypass FRP. You can download and check this apk for your device. There might be a possibility that it will work for your device. However, here is the supported list of mobile brands that support Technocare Tricks Apk
Lava

Redmi

Samsung

Tecno

HTC

Intex
Note:
This is the list of mobile brands that are tested and are compatible with Technocare. However, you can check your mobile brand by downloading this apk and by testing it manually.
How to use Technocare Apk- Watch Video
Most of us definitely heard about Technocare but I am sure that most of us don't know how to use this app. If you don't know how to use this apk then don't worry here is a video tutorial for you. In this video tutorial, you will learn you to bypass FRP lock using Technocare Step by step.
Why Use Technocare
Sometimes we forgot our login details i.e., Email and password. So whenever we reset our android mobile. It requires the same logins to boot your mobile and to get access to all the features of mobile. So what to do in this situation?. You can use this Technocare Application to handle such a situation.
FAQS
Q: Can I download Technocare APK Tricks from Google Play Store?
No, you can not download Technocare Apk fro the Play Store, Its third party app so you cannot download it from an external source but you can download it from Technocare.
Q: Can I download Technocare on iOS or Windows?
No, you can not download Technocare on IOS or Windows. It's an android application and it only runs on Android phones.
Q: Is Technocare APK FRP Legal?
Yes, Technocare Apk FRP is a legal application and available for only android devices. So you need to not worry about the legality of the app.
Conclusion
I hope you will like this article about the Technocare app and the way to bypass the FRP lock. If you like this method please share it with your friends on social media such as Facebook, Whatsapp, Twitter, etc. So that they can also download this apk.
If you found any problem while downloading this Apk. Please do comment below. We will resolve your problem as quickly as we can Thanks.
Disclaimer
Technocare-apk is the website that provides information about Technocare App. We do not own right to it or we have no affiliation with Technocare App. All Images & Texture Treadmark's Copyrights Goes to their Respective owners.